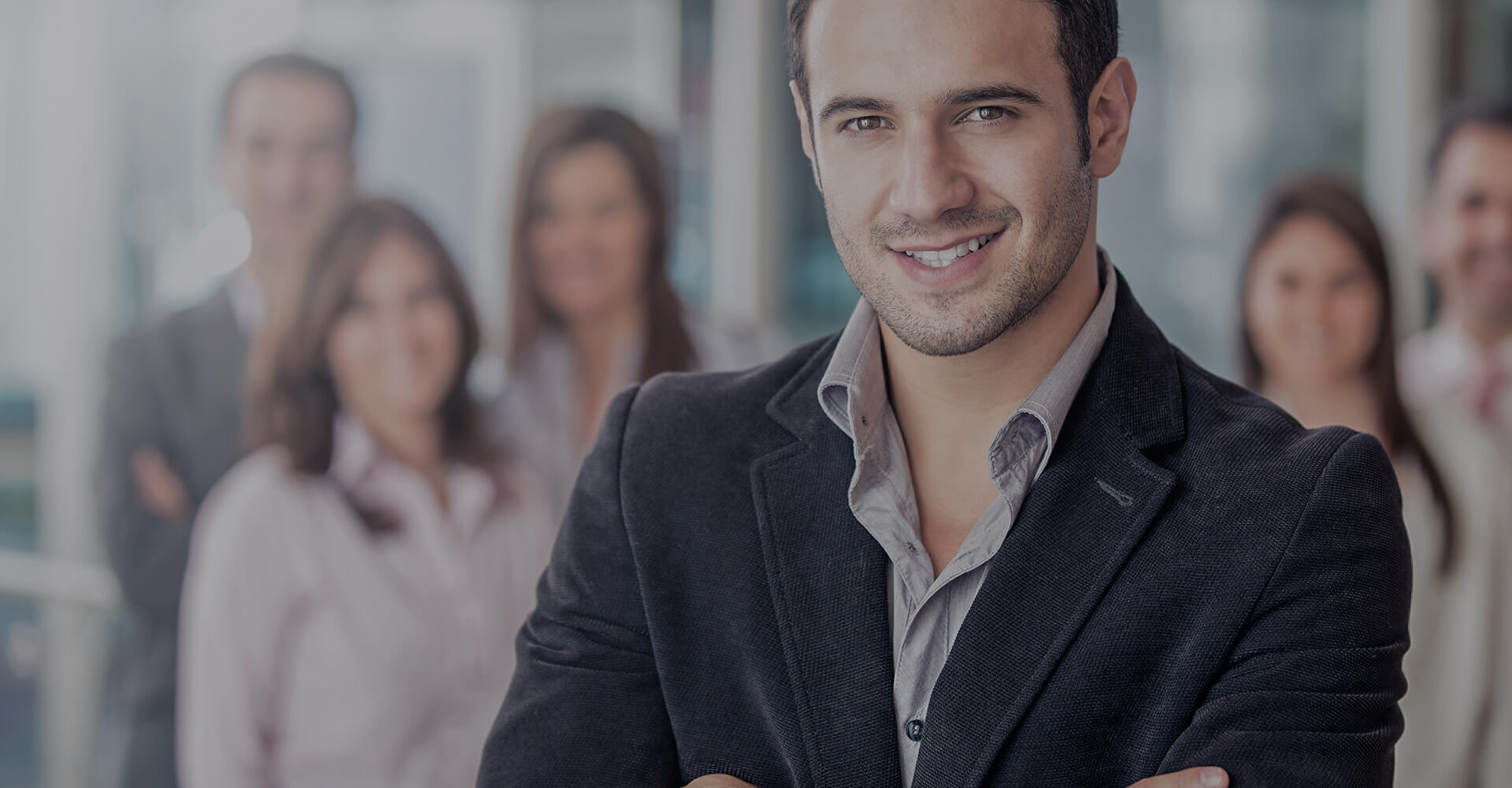 Supporting your business marathon
We are hiring. Get in touch with us.
Test Automation Specialist (Exp : 6+ years)
The Test Automation Specialist would be designing, implementing, maintaining and executing test scripts with existing framework using HP Quick Test Pro (QTP) / Unified Functional Tester (UFT). The test automation specialist will be tasked with expanding and improving the current regression automation scripts as well as supporting scrum teams with automation support for monthly sprint development. Experience with Agile SDLC methodologies and web based application is required.
---
Full Stack Java Developer (Exp : 6+ years)
6+ years of overall development; strong agile; AngularJS and NodeJS, excellent communication skills, end to end development; The Scope of the project is to modernize and update a legacy system... including a complete re-architect, design, development, and implementation. This is a new system and will be using NodeJS, ExpressJS, PugJS, PostgreSQL. The Candidate will be required to code and test full-stack java based applications using Agile Methodology.
---
SAP Hybris Developer (Exp : 6+ years)
Must have completed Hybris enterprise implementation, Hands on experience in delivering e-commerce solutions, Extensive Java and Spring Framework development experience, Exposure on Datahub and integration with SAP ERP, Hands on experience with Hybris tools including Hybris Management Console, Hybris Administration Console, and other cockpits, Should have experience in catalog, order management, promotions, e-commerce, both B2B and B2C, Experience working with Java Enterprise Edition (JEE) including Java, RESTFUL API, SOAP API, Servlets, JSP, and JSTL, Spring, HTML/CSS/JavaScript, Web Services, Experience integrating with Paymetric, Vertex, Shipping Carrier, Minimum 2 Hybris implementation and other ecommerce experience, Delivering e-commerce solutions for more 5 years, Working in customer facing roles for 2 years, SAP Hybris Developer certification strong plus
---
Apply Now !!!
---
Send your resumes to contact@techathone.com