Who We Are
Techathone is a fastest growing company which is headquarters in Netherlands, Utrecht is venture into following sectors
IT Services like Website & Mobile Apps Development, UX-UI Design and Testing on demand | BPM/BPO | Consulting/Staffing | IT Training – Testing & JAVA.
We mainly cater Manufacturing & Healthcare industry
We Work On
---
Website & Mobile Apps Development, UX UI Design and Testing Methdologies
---
On-demand BPM / BPO, Consulting | Staffing, IT Training - Testing & JAVA. Mainly we cater Manufacturing & Health Care domains.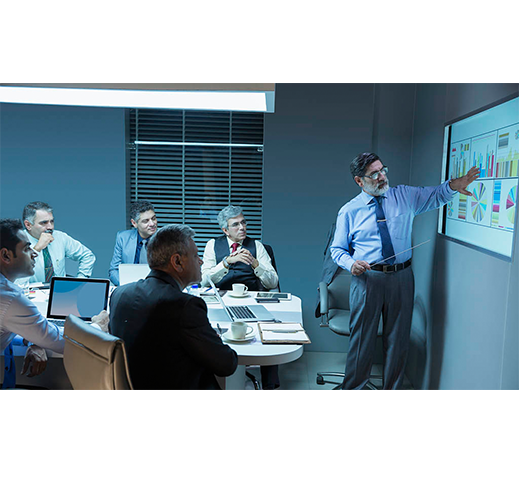 Our Mission
To enlighten a rapid expansion of our customers to try to win the world with high excellence solutions, flow of uniformity, novel designs and inventive development.
Our Vision
To be an incomparable player by giving value added services to all our clients by catering to their requirements.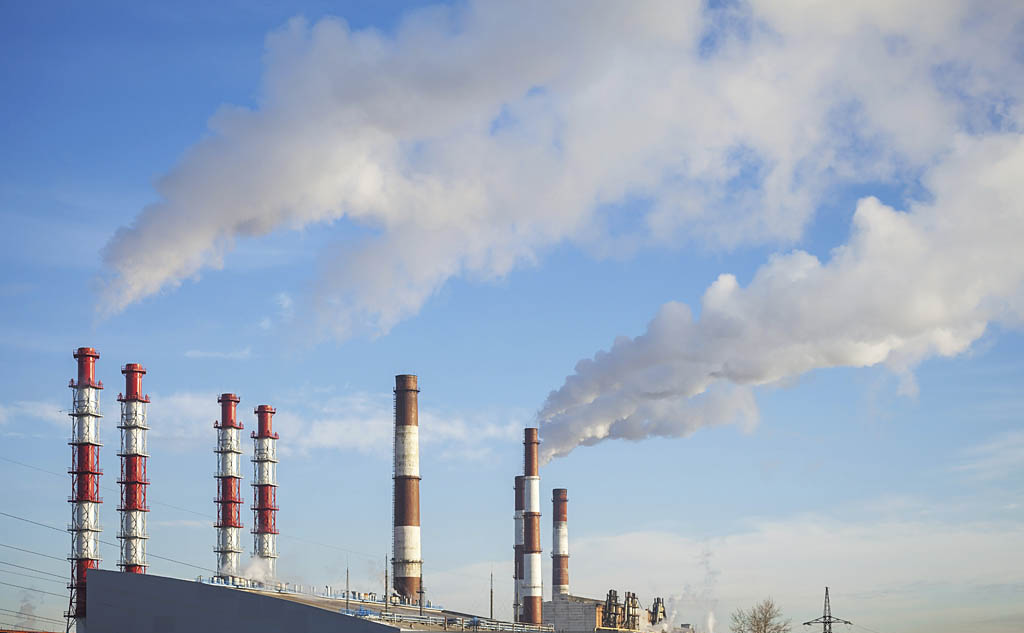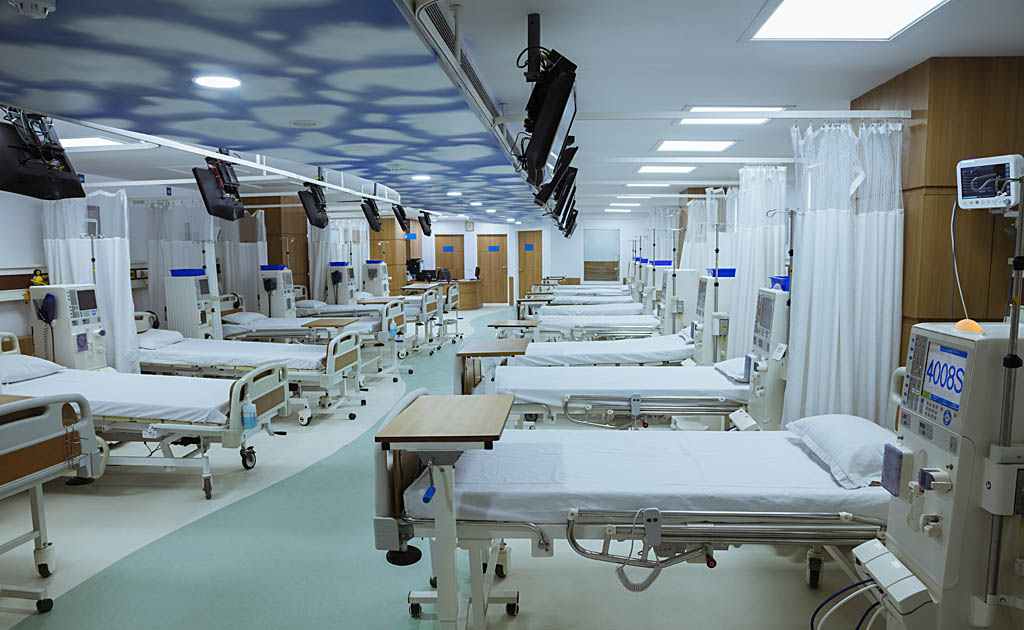 Manufacturing
Manufacturing process are the steps through which raw materials are transformed into a final product. Manufacturing is the value added to production of merchandise for use or sale using labour and machines, tools, chemical and biological processing, or formulation. The process of converting raw materials, components, or parts into finished goods that meet a customer's expectations or specifications. Manufacturing commonly employs a man-machine setup with division of labor in a large scale production. To get single product out of the door, most companies use a combination of more than one of these environments. This is especially true considering that today's use of the supply base versus the historical practices of companies.
Healthcare
The healthcare industry is one of the world's largest and fastest-growing industries. Consuming over 10 percent of gross domestic product (GDP) of most developed nations, health care can form an enormous part of a country's economy. The healthcare industry is an aggregation and integration of sectors within the economic system that provides goods and services to treat patients with curative, preventive, rehabilitative, and palliative care. The role and the importance of health care systems in the quality of life and social welfare in modern society, have been broadly well recognized. Also, due to their growing importance in public finances and the economy, they have become a dominant economic and political issue. The need and pressure for efficiency and effectiveness and an old controversial debate about the role of public and private sector in the provision of health care goods and services, remain strongly up to date.