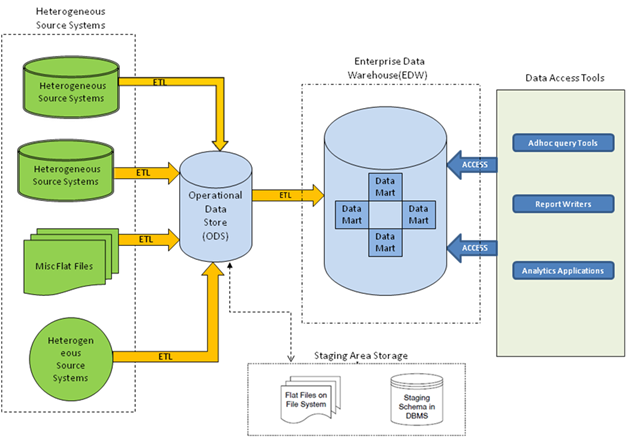 The 3 Biggest Issues with Data Warehouse Testing
The #1 Method to compare data from sources and target data warehouse – Sampling, also known as "Stare and Compare" – is an attempt to verify data dumped into Excel spreadsheets by viewing or "eyeballing" the data. Less than 10% is usually verified and reporting is manual.
The #2 Method – MINUS queries – subtracts data sets from each other twice and you analyze leftover rows – is inefficient and produces no audit trail or reporting.
Both methods require SQL programming and very few testers, analysts or operations people know SQL.
QuerySurge – The Data Warehouse Testing Solution
QuerySurge is the leading solution for automating the testing of Data Warehouses and the ETL testing process. And QuerySurge makes it really easy for both novice and experienced team members to validate their organization's data quickly through our Query Wizards while still allowing power users the ability to write custom code.
QuerySurge ensures that the data extracted from data sources remains intact in the target data warehouse by analyzing and pinpointing any differences quickly.