Supporting your business marathon
---
Explore more of our services

---
Web & Mobile Apps Development
---
We are thriving team of Web and Mobile developers, UX designers offering development of cross-platform mobile applications suited to give best user experience for products you loved to create.

---
Consulting
---
Our consulting services focus on our clients' most critical issues and opportunities: strategy, marketing, organization, operations, technology, transformation, digital, advanced analytics and sustainability across all industries and geographies.

---
BPM/ BPO
---
We offer Business process management (BPM) & Business process outsourcing (BPO)
---

---
Talent Acquisition
---
Talent acquisition is the process of finding and acquiring skilled human labor for organizational needs and to meet any labor requirement. When used in the context of the recruiting and HR profession, talent acquisition usually refers to the talent acquisition department or team within the Human Resources department.

---
Testing On demand
---
Our disciplined approach to performance testing helps mitigate business risk and optimize business continuity. By employing industry leading performance testing tools and methodologies, we address all your performance issues and ensure a positive end-user experience.

---
UX Design
---
Each project is handled by a multi disciplined team which draws on the expertise of UI graphic designers, web/multimedia authors, programmers and marketing strategists to ensure that the creative, technical and strategic requirements of your project are satisfied.
Techathone
Donaudreef 50 3561EN, Utrecht, NL
HP: (+31) 634918854
info@techathone.com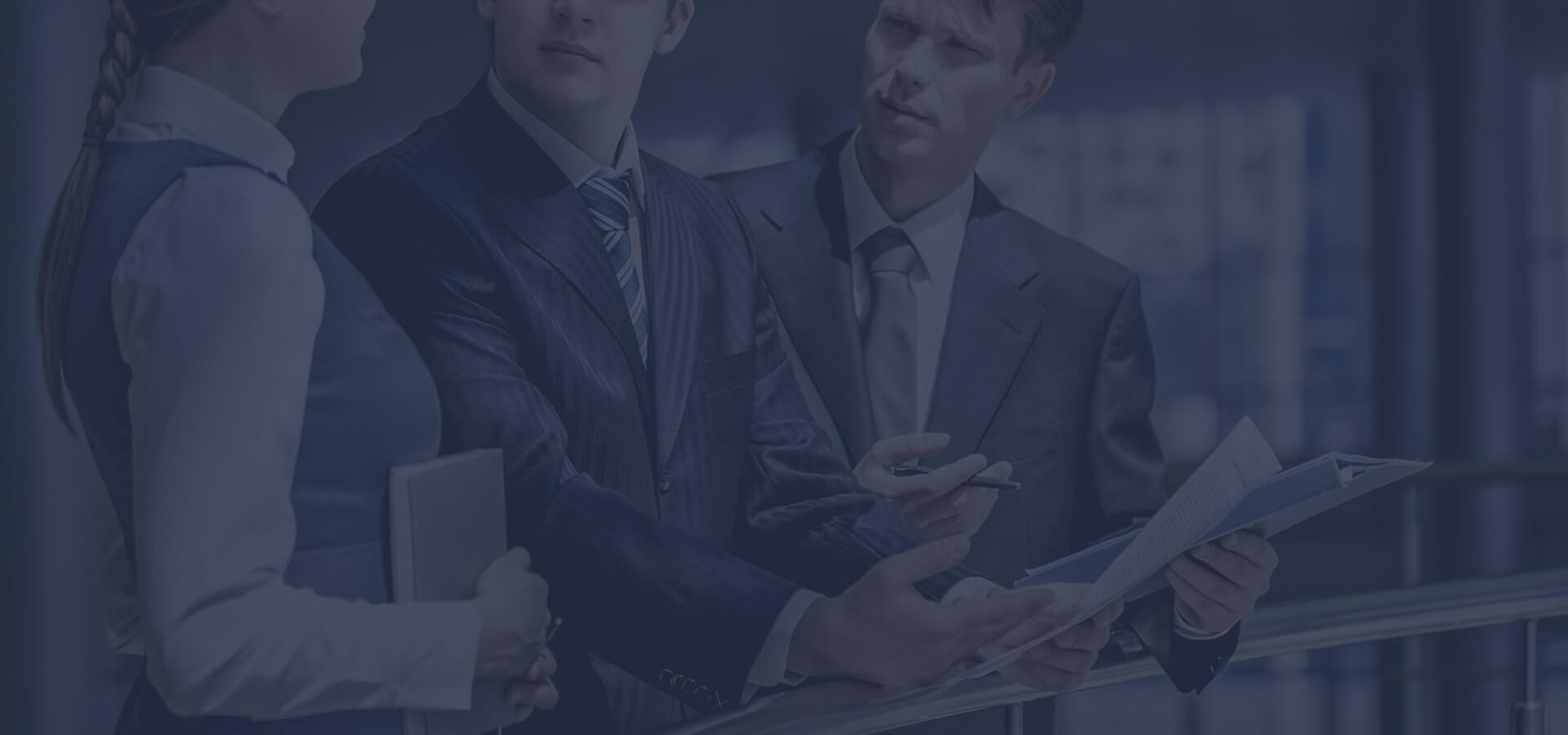 Techathone
Supporting your business marathon
---